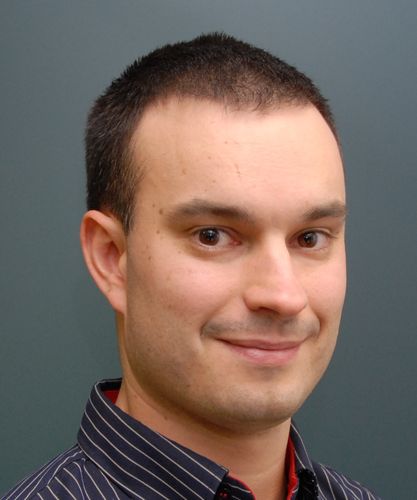 David Tarrant
Head of Data Literacy
,
The Open Data Institute
As head of the Data Literacy programme, David is responsible for growing the impact of the ODI's data literacy training. This includes leading research to identify gaps in data literacy, the development of new learning experiences and delivering new data literacy products at scale. 
Since joining the ODI, David has introduced educational content that has helped transform governments and unlock over $15m for startups. Most recently, David has spearheaded the delivery of a new programme aimed at certifying a network of Data Ethics Professionals and Facilitators. David has applied his data science skills to build policy-making tools for open data leaders, including the Open Data Barometer visualisation.
Before joining the ODI, David was a lecturer in the Web and Internet Science Group at the University of Southampton leading courses on open data and innovation.