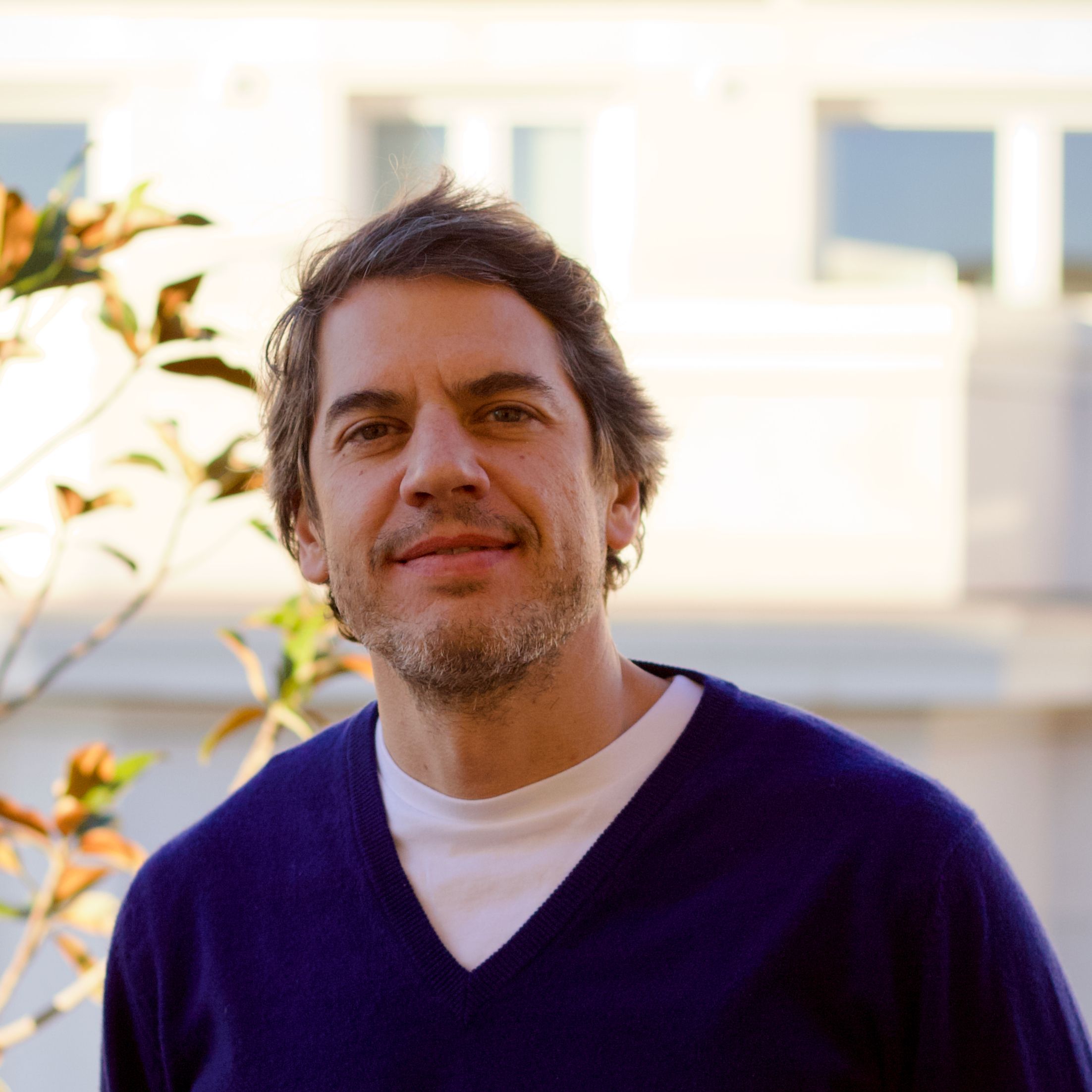 Carlos Kuchkovsky
Member of the Strategy Advisory Board, Member Global Future Council on Quantum Computing, and CEO
,
European Commisison Quantum Flagship, World Economic Forum, and QCentroid
Spain
Carlos Kuchkovsky is the co-founder and CEO of QCentroid, a Quantum as a service platform and quantum algorithm marketplace that seeks to unleash the full potential of quantum computing for organizations of all sizes. Qcentroid is bringing the power of quantum technology to corporations, organizations, enabling the execution, testing and evaluation of quantum algorithms with enterprise-level integration with the organizations' IT systems.

Carlos began his career as a multiplayer mobile game developer. Subsequently, he worked at BBVA in various executive positions, positioning the company as a leader in quantum computing, AI, blockchain, digital identity, new businesses and digital platforms, among other areas. He has held different positions on the boards of international associations such as Hyperledger, INATBA, Alastria and the Strategic Advisory Council in "European Quantum Flagship. He is also a member of the Council of the Future on Quantum Technologies of the World Economic Forum, working on the evolution of blockchain, AI , quantum technologies and Web3.

Carlos is passionate about the convergence of disruptive technologies and science for the sustainable transformation of organizations and society.

He has published technical and scientific articles and has led and managed the creation of more than 30 patents. In addition, he teaches international MBA classes in fintech, deep tech and new business models."