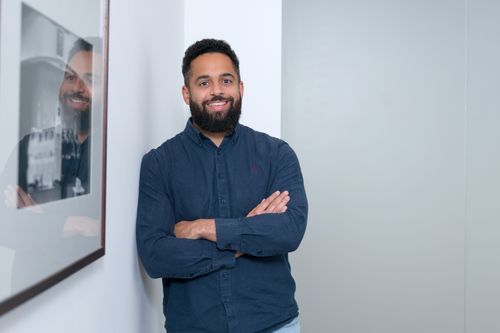 Ashley Williams
Ashley co-leads the Technology Transactions Practice Group and is a technology lawyer specialising in non-contentious technology and data protection matters.
He works with high-growth tech companies and multinational corporations, helping them exploit technology assets and navigate data protection issues.
He has experience representing clients across diverse industries with a particular focus on AI and machine learning and advising clients on the launch of new cloud services to market. Ashley regularly works on matters with a cross border element and advises a number of international clients on UK and EU activity.