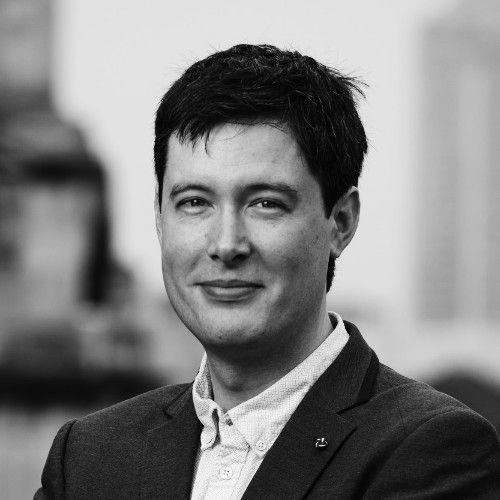 Alex McFadyen
Executive Vice President of Technology and Head of Technology Evangelism
,
BENlabs
An optimistic and enthusiastic technologist, Alex McFayden has started his own company, lived in a foreign country, joined a start-up at the beginning, helped it to a successful acquisition, and supported its continued growth. Now he is am leading high-growth international teams (distributed and hub-based) using open source tools and cutting-edge technology to build next generation platforms and solutions that drive measurable value.

Alex works at BEN, the entertainment AI company that integrates brands into influencer, streaming, TV, music, and film content with guaranteed ROI.
With its proprietary AI and platform, BEN is the first and only company using machine learning and deep learning neural networks to identify high-impact opportunities for authentic, non-disruptive product placement and influencer marketing. BEN combines its AI with 40+ years of data, entertainment experience, and a team of industry experts to connect brands with the right audiences and content opportunities in meaningful ways.