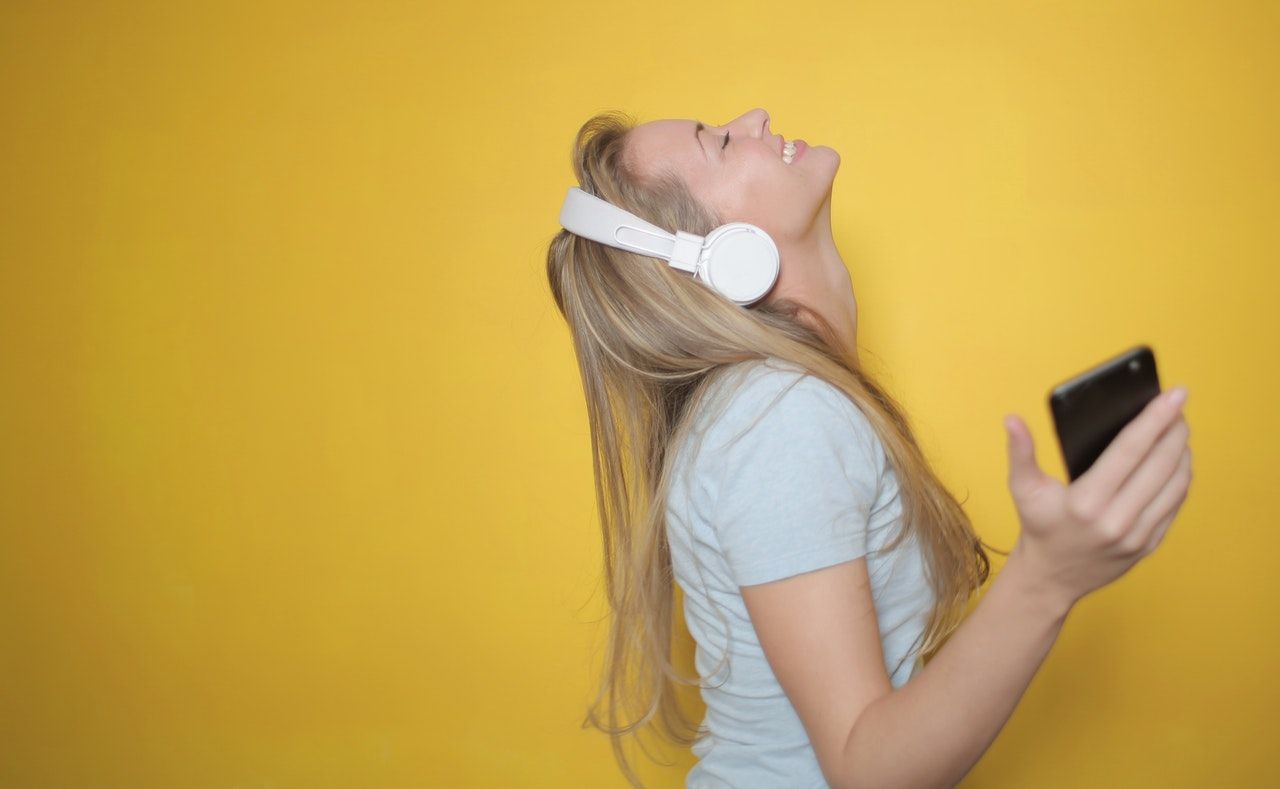 SOUNDIVE is a technological-digital research, development and sales company focused on automatic multimedia content generation including the following macro areas:
- State of the art Artificial Generative Music Intelligence - Machine Learning methodologies dedicated to offer "Cloud-based" automatic music services for media- creators and non-specialist users
- Algorithmic Analysis and Intelligent features extraction (AI-driven) of salient aspects of images and video - which allows the autonomous music generation to produce music tracks highly personalized, a service that is unprecedented in the history of music services and digital multimedia in general.
Artificial intelligence and music has been a common subject for a long time, AI can compose a compelling melody for a YouTube video, mobile game or elevator journey faster, cheaper, and almost as well as a human equivalent.
Using ACR technology, we can extract features of videos like mood, color, action, facial expressions and scenes.
This music is beautiful, unique, endless and it is copyright free to use!