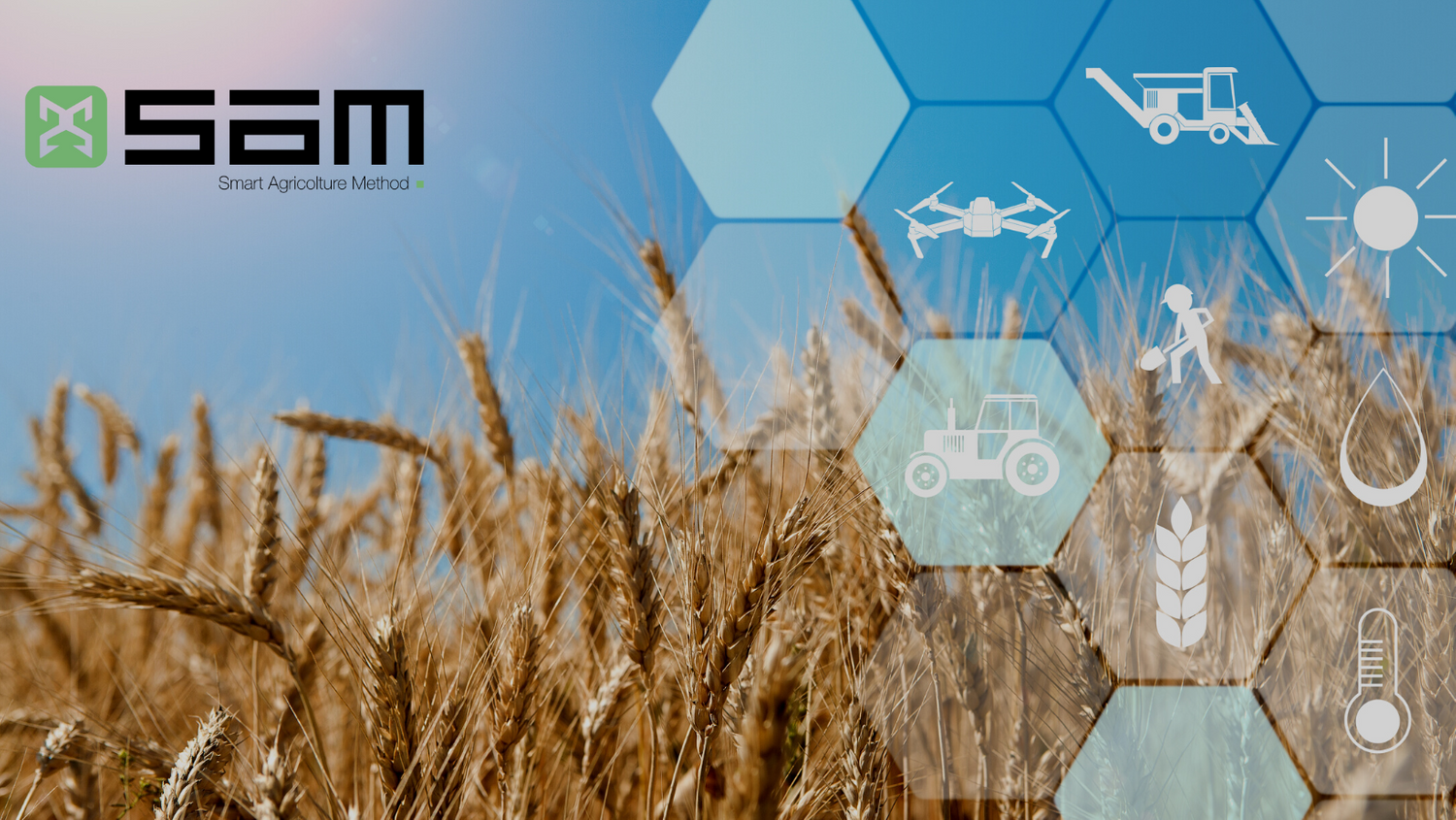 Smart Geo Survey is an innovative startup specialized in precision farming and water management in agriculture and industry through the use of drones based in Sardinia, Italy.
We offer 360° agronomic consultancy services, based on data generated by multispectral sensors and combined with information measured on the ground through agro meteorological stations.
Our focus is to minimise water waste and the use of fertilisers or chemicals during cultivation.
We basically provide 2 kind of products:
crop monitoring at each phisiological stage to make the farmer aware of what is going on in his fields
prescription maps to tell the precision farming machineri where and how much input has to be applied
We apply artificial intelligence in agriculture, using our decision-making algorithm within our SAM (Smart Agriculture Method) platform to identify and catalogue all needs within the field, offering farmers a smart solution through a decision support system developed during many years of experience. All the informations collected are based on machine learning, and as the data collected increases, so will our precision in predicting, acting and optimising in the common interest of environmental protection.
Our idea was awarned by the Oscar Green Coldiretti in 2021, an award assigned from the first agricultural association in Italy and we were in Las Vegas for the CES in January 2023.
We are looking for new opportunities and collaboration to upgrade our technologies.