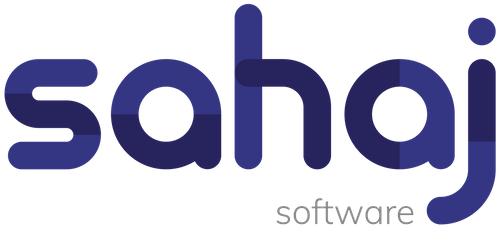 Sahaj Software Solutions
Sahaj is an artisanal software engineering firm, built on the values of trust, respect, curiosity, and craftsmanship, delivering purpose-built solutions to drive data led transformation for organisations
Founded in the year 2014 on the idea of reducing exploitation, the firm strives to be fair to people both inside and outside the organisation as we do our business. At Sahaj, people's collective stands for a shared purpose where everyone owns the dreams, ideas, ideologies, successes, and failures of the organisation - a synergy that is rooted in the ethos of honesty, respect, trust, and equitability.
We strive for creativity and simplicity to create and deliver technology-based solutions that provide our customers a competitive advantage. Our emphasis on craft makes us different. We create purpose-built solutions with laser-sharp focus to solve the unique problems of our clients.
At Sahaj, we address challenging solutions in software and data engineering by leveraging AI, ML, and data science to unlock the full potential of data. We combine artisanal autonomy and expertise with first principles thinking to inspire brilliance.
Sahaj has transformed organisations across a spectrum of industries such as automotive, edtech, and out-of-home, accelerated their data journey by leveraging data and platform engineering and combining the power of data science.
Address
Sahaj Software Solutions UK Limited
WC2A 1HR
United Kingdom