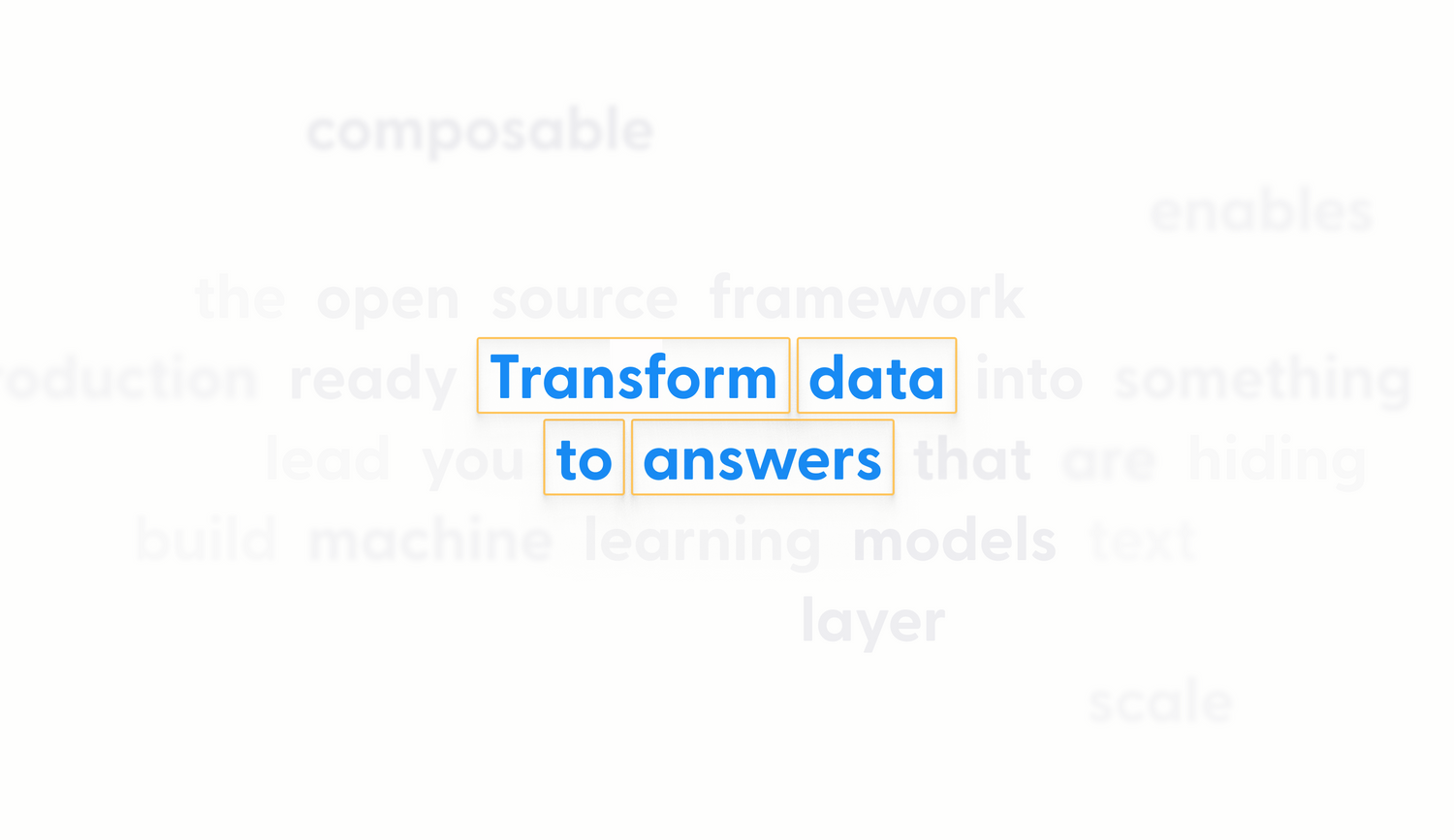 deepset offers enterprise developer tools to build NLP-driven applications using LLMs.
---
Founded in 2018 by Milos Rusic, Malte Pietsch, and Timo Möller, the company has worked with customers across Europe and the U.S. on innovative search solutions.
The team is backed by Google Ventures and other prominent VC firms and the former founders of leading machine learning and open source companies.