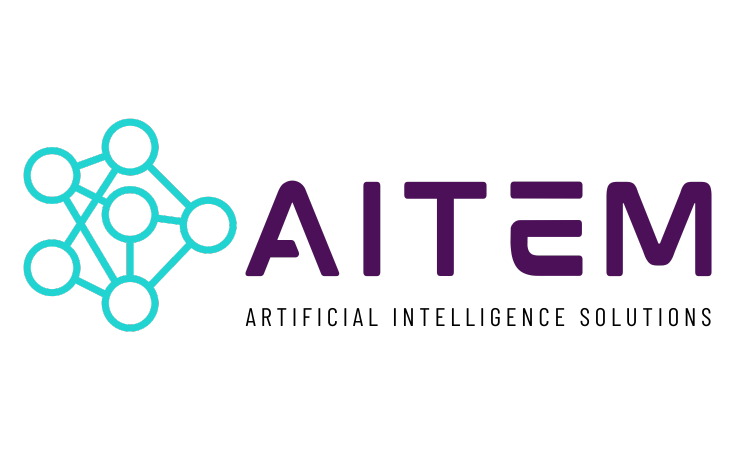 AITEM is a provider of AI solutions, specializing in medical, veterinarian, industrial and engineering sectors. We leverage the power of AI to develop innovative tools and solutions that address complex challenges in different fields.
In the veterinary industry, our diagnostic tools powered by AI enable veterinarians to diagnose and treat animal health issues with more precision and accuracy. In the medical field, our AI-powered medical imaging and diagnostic tools enhance the accuracy of diagnoses, helping medical professionals to improve patient outcomes. Our predictive maintenance and quality control tools for the industrial and engineering sectors are designed to help manufacturers optimize their operations, reduce downtime and costs, and increase productivity.
Our team pays attention to details and works closely with our clients to understand their specific needs and goals. We develop custom solutions that are tailored to meet their unique requirements, enabling them to achieve their goals more efficiently and effectively.